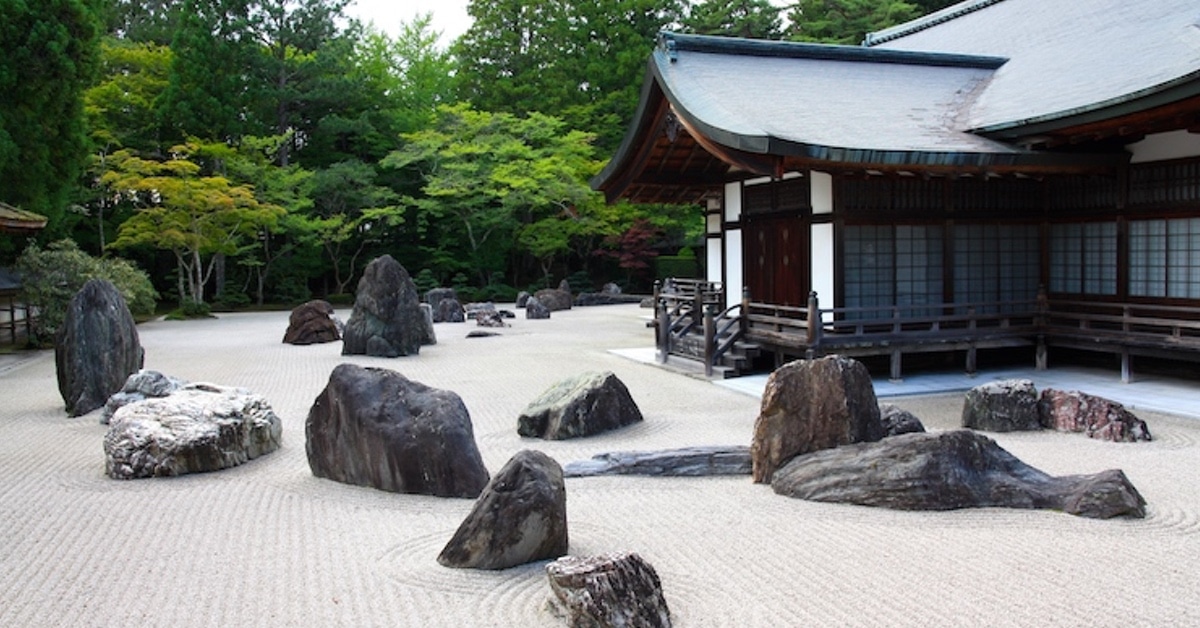 Open Mind Zen Melbourne
Zen Meditation in Melbourne Florida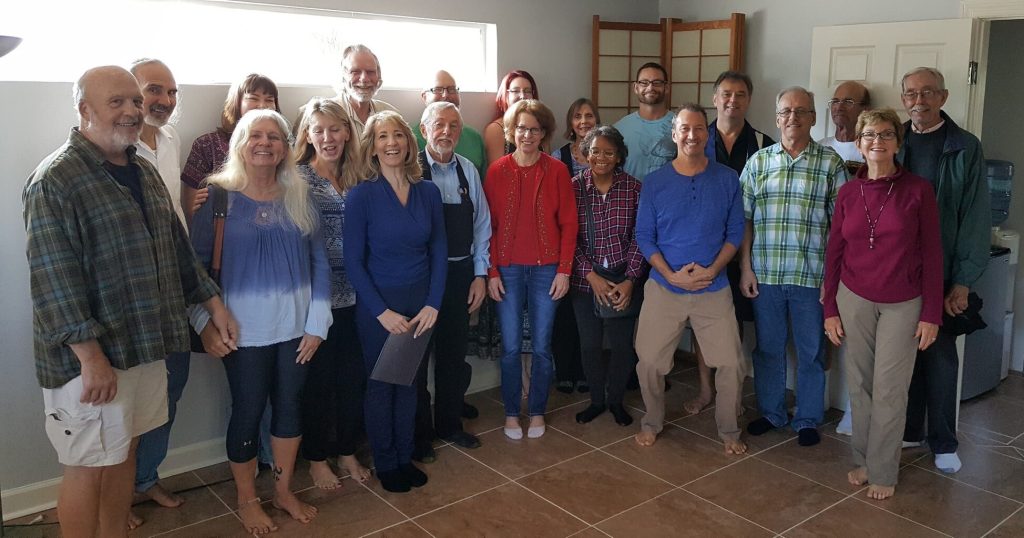 Open Mind Melbourne is a non-profit organization dedicated to offering in-person Zen meditation to the Melbourne community.   We are an affiliate of Open Mind Zen International, which was founded by Roshi Al Rapaport.
At Open Mind Zen, meditation is the heart of our practice. We believe that the core of Zen Practice is realization and actualization of Awakened Mind in everyday life and have found that various methods foster this journey.
The Open Mind Way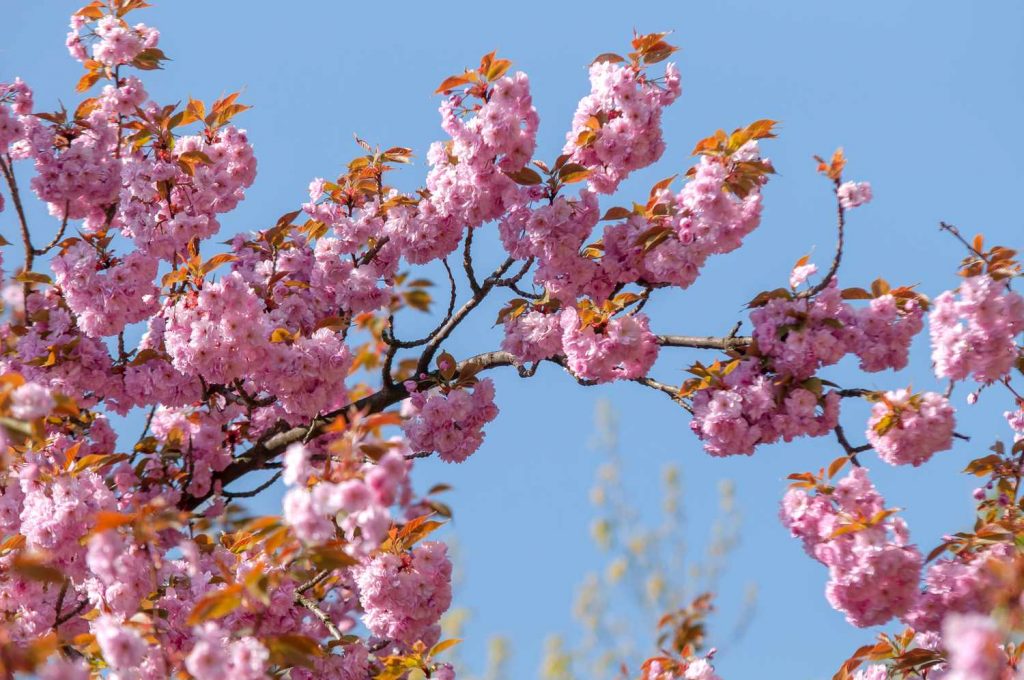 In Open Mind Zen practice the student uses his or her own life experience as the laboratory to engage in the experiment of spirituality. This includes working with the mind, body and spirit to see the oneness of all aspects of the Self for a complete experience of freedom and awakening.
We use simple techniques that have been used for thousands of years. We offer mindfulness meditation as well as traditional Zen training, including koan study. We also understand that the body is a vehicle on the path, so we incorporate modern forms of yoga. We are part of an unbroken lineage dating back to the time of Shakyamuni Buddha, over 2500 years ago. We invite you to join us! Beginners and experienced meditators are always welcome to drop in to any offering.
Finding Open Mind Zen Melbourne
Open Mind Zen Meditation Center is located at:
2304 S. Babcock Street
Melbourne, FL 32901
Our mailing address is:
2042 Lune Ct.
West Melbourne, FL 3290
Open Mind Zen Melbourne Community